Headquarters of the Directorate: Prishtinë, Old building of municipality
Director of the Directorate: Genc Bashota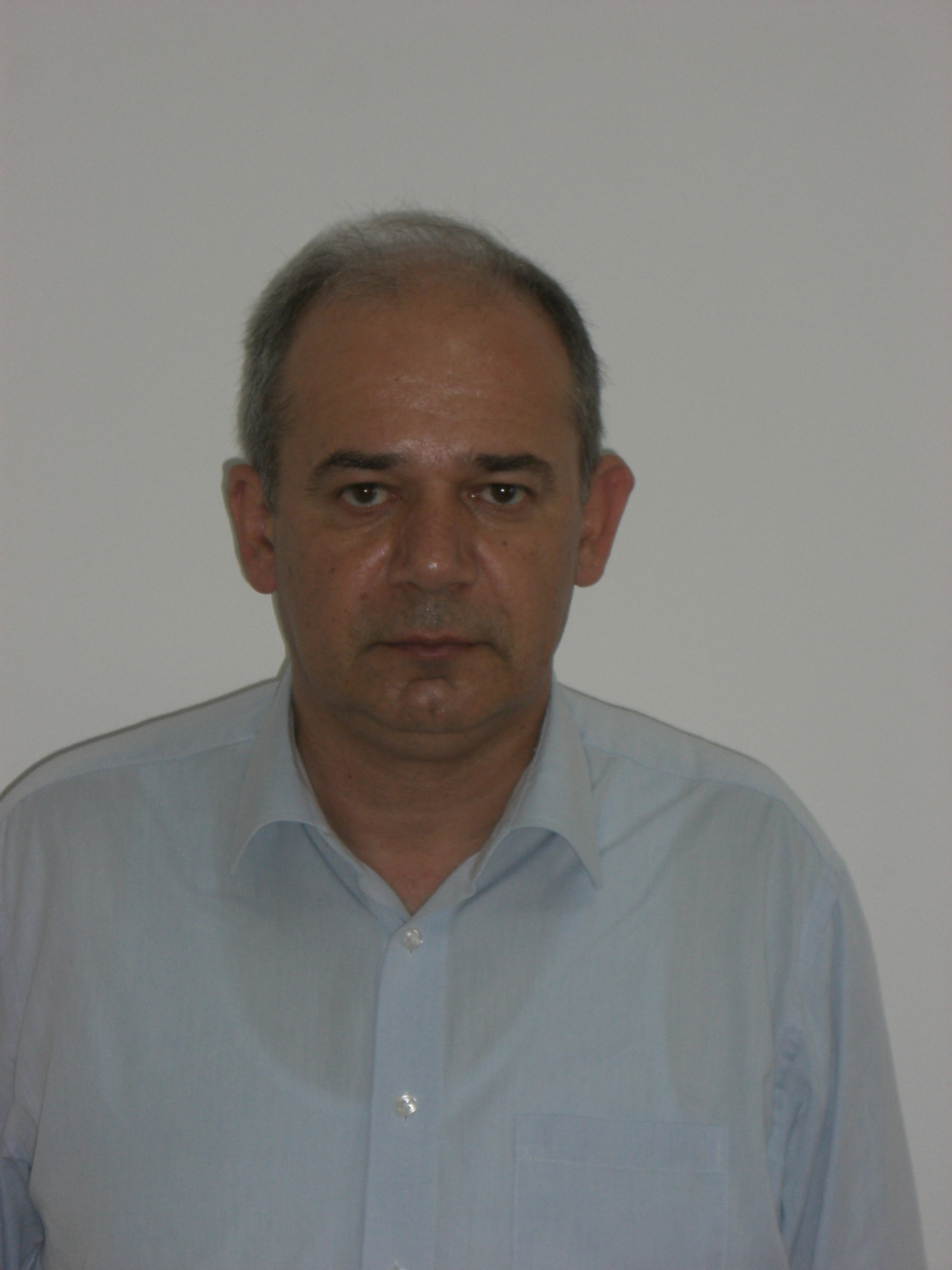 Birthday: 14 April 1965
Status: Married
Experience: Genc Bashota was born in Prishtina.He graduated from the Faculty of Economics at University of Prishtina. Mr. Bashota completed his postgraduate studies at the Faculty of Economics at the University of Zagreb in the field of "Economic Analysis and Planning''.
He has previously worked as a lecturer at the Faculty of Economics in Prishtina. He currently works as a lecturer of Macroeconomics at AAB University.
He also has experience in private business,as well as being involved in managing several projects especially in the field of investment in processing industry and agriculture, and the transfer of foreign Technologies.
E-mail: genc.bashota@rks-gov.net
Tel: 038/230-900 lok 11 55 / 038 225 458
Working hours: 8:00 to 16:00
Parties' acceptance: Thursday from 14:00-16:00
Directorate of Strategic Planning and Sustainable Development
Plans spatial and urban development, follows and studies spatial development within the territory of the municipality (according to contemporary methodology);
Drafts programs,municipal development plan, urban development plan and urban regulatory plans of settlements;
Provides suggestions and opinions regarding the procedure for their approval and proposes their realization;
Collects, processes and completes spatial development documentation, in accordance with the Law on Spatial Planning and other provisions issued under it;
Cooperates with all subjects involved in the planning and development of the city and the municipality for the compilation of spatial plans;
Deals with municipal urban and rural planning and land use;
Cooperates around the concept of solutions and the content of urban regulatory plans;
Designs programs, project assignments, with the help of selected experts for organizing urban and architectural competitions at local and international level;
Coordinates and manages the collection of GIS information from other organizations and departments of the Municipality;
Coordinates and manages the work with the institutions of the Municipal Assembly regarding the keeping of records for the naming of roads;
In coordination with the Directorate of Public Services, Defense and Rescue decides on issuing transport permits for non-public carriers;
Performs other work, according to applicable laws within the area of activity of the Directorate,
For the purpose of exercising the functions defined by the applicable legal provisions, the Directorate for Strategic Planning and Sustainable Development is organized in these sectors:
1. Sector for Strategic Planning;
2. Sector for Sustainable Development;
3. Sector of Sports;
4. Sector of Environment and Efficiency.