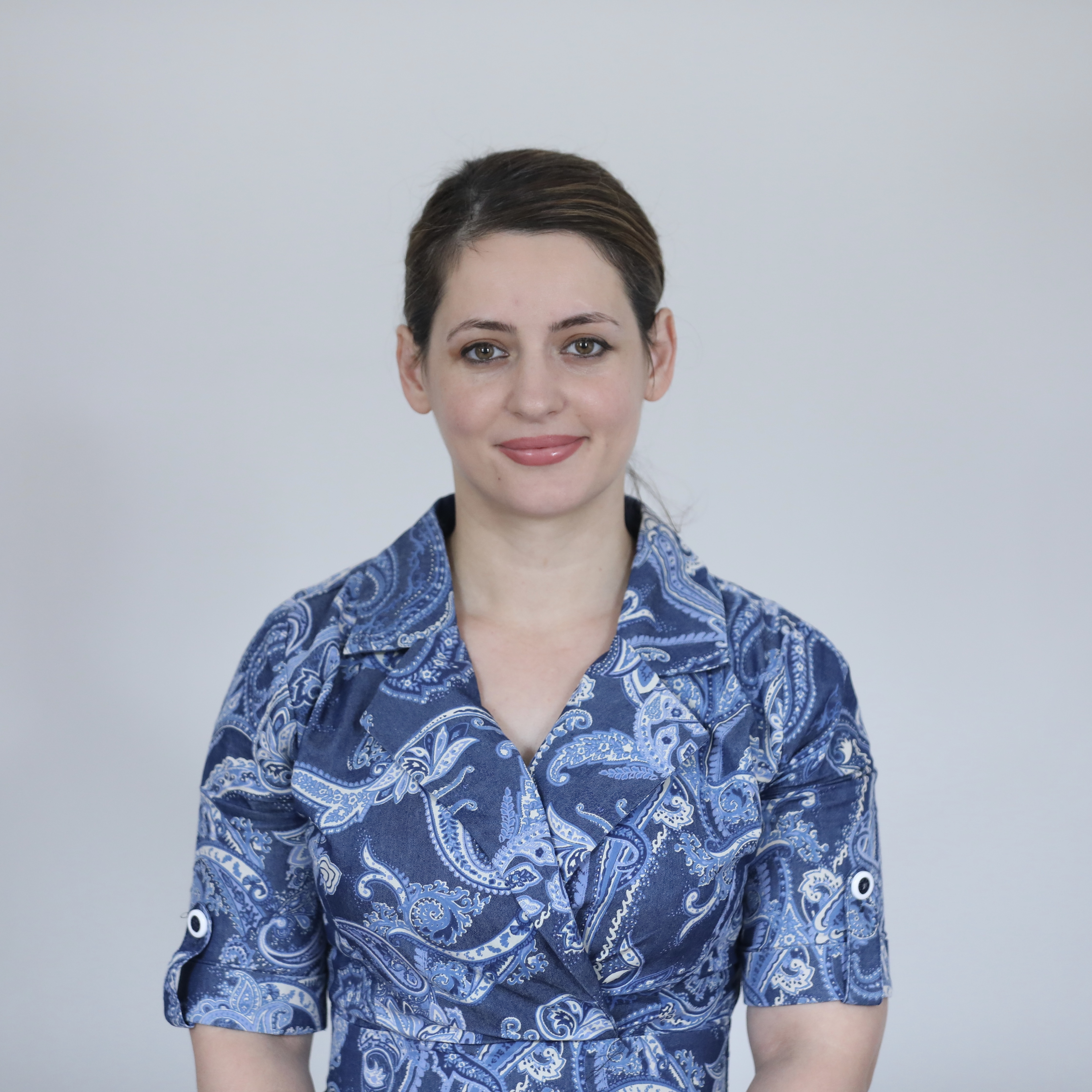 Mrs. Adelinë Sahiti was born in Prishtina, in 1989.
She completed her Bachelor's studies in 2011, at the "Hasan Prishtina" University in Prishtina, Faculty of Philology, Department of Journalism, where she continues her post-graduate studies.
During her career, she worked in the most prestigious mediums in the country, for 12 years in a row she follows different activities in politics, social, and cultural life.
Mrs. Sahiti worked on social causes since her high school times, by being a volunteer and activist in humanitarian organizations, such as the Kosovo Red Cross, and other organizations that operate within the territory of Prishtina.
Social issues, gender equality, the well-being of the citizens of the community to which she belongs, have always been topics she has been committed to.
She has been trained and certified on topics that have focused on social welfare, on management of various disasters, on effective presentation, and more.
Mrs. Sahiti currently holds the position of Director of Social Welfare in the Municipality of Prishtina.
E-mail: adelina.sahiti@rks-gov.net
Assistant: Besarta.Morina@rks-gov.net
Tel: 038/230-900, lok: 1128